Professional Massage Therapy Services
I'm Edward Smith, a licensed massage therapist based in New York City. Born and raised in Briarwood Jamaica in the Queens borough of New York, I've always been athletic. As a former Golden Gloves and professional boxer, I understand the importance of massage therapy. Pain and injuries common in professional athletes, casual athletes, and many others can be alleviated by professional massage techniques.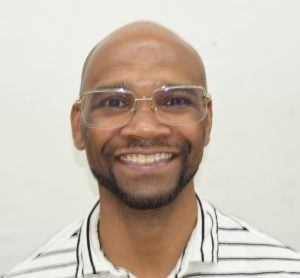 My experience in professional boxing and physical training inspired me to pursue a personal trainer certification, which I received from the National Academy of Sports Medicine (NASM). Continuing with these studies, I also received certificates as a nutrition coach and exercise science from NASM.
I continued to expand my certifications to include group training, corrective exercise, youth exercise, as well as weight loss and wellness. I later became a licensed massage therapist to learn about treatments to the body through therapeutic touch and the different massage modalities.
I'm looking forward to connecting with you and helping you achieve your physical goals with massage therapy.
- Ed